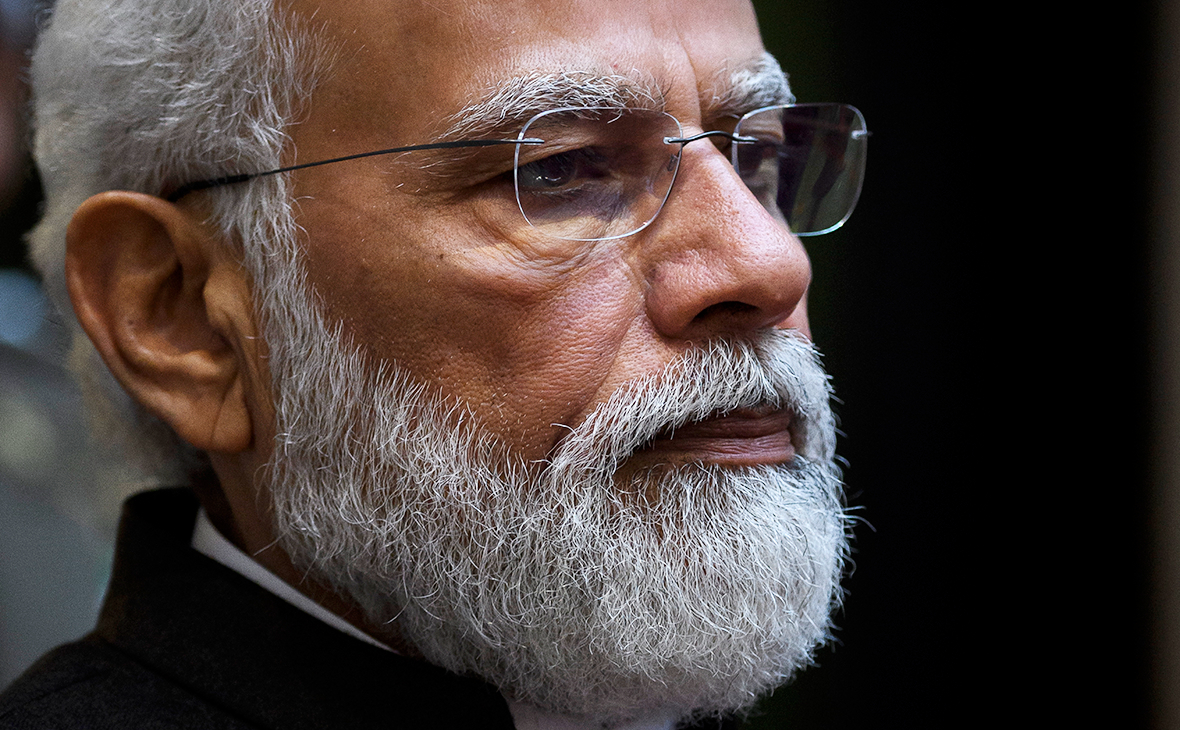 Narendra Modi
Russian President Vladimir Putin held telephone conversations with Indian Prime Minister Narendra Modi and told him that Kyiv was pursuing a provocative course and impeding the settlement of the conflict, the Kremlin press service said.
Putin told the Indian prime minister "about the key aspects of the special military operation being carried out by Russia, emphasizing the dangerous and provocative nature of the line of the Kyiv regime and its Western patrons to escalate the crisis and disrupt efforts for its political and diplomatic settlement," the Kremlin said.
In addition to the situation in Ukraine, the leaders of the states discussed bilateral relations, economic cooperation and the state of affairs in the global food market. Putin reiterated that the food supply crisis was caused by anti-Russian sanctions and "systemic errors"; individual countries. He drew attention to the fact that the same factors influenced the state of the world energy market.
The Russian and Ukrainian delegations have held several rounds of negotiations both in person and online since the end of February, but the meetings stopped at the end of April, which was recognized by both sides. The Kremlin accuses Kyiv of trying to slow down the process and believes that the Ukrainian authorities are not interested in continuing it. In Kyiv, they say they will not return to the negotiating table until they "turn the situation around" and won't get out of the "weak position".