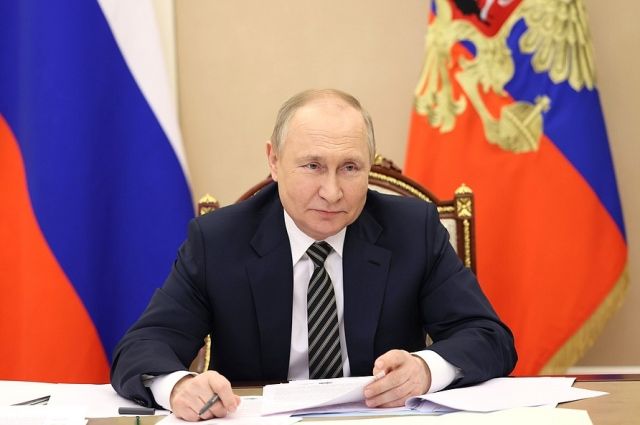 President of the Russian Federation Vladimir Putin signed a law providing for the automatic identification of citizens who need social support.
The document appeared on the portal of legal information.
Information about such citizens will be automatically collected and transmitted through the Unified State Social Security Information System.
The system contains information processed by the Pension Fund of the Russian Federation on the basis of data provided by the Ministry of Internal Affairs, the Federal Service for State Registration, Cadastre and Cartography, and the Federal Tax Service.
The adopted law will help to significantly reduce the time for obtaining benefits and reduce the burden on citizens in collecting supporting documents. All this will be possible thanks to the optimization of interdepartmental interaction between various services.
In addition, the law will inform Russians about the possibility of receiving social support measures in accordance with their life situation.
Earlier, Putin also signed a law on fines for coercion to transfer personal data. If the seller refuses to enter into or execute the contract if the buyer refuses to transfer his personal data to the seller, a fine will be due.
Rate the material