Austria may transfer the Haidach UGS facility, operated by a subsidiary of Gazprom Germania, to other companies if Gazprom refuses to fill it, the chancellor said, proposing to act on the principle of "use it or lose it"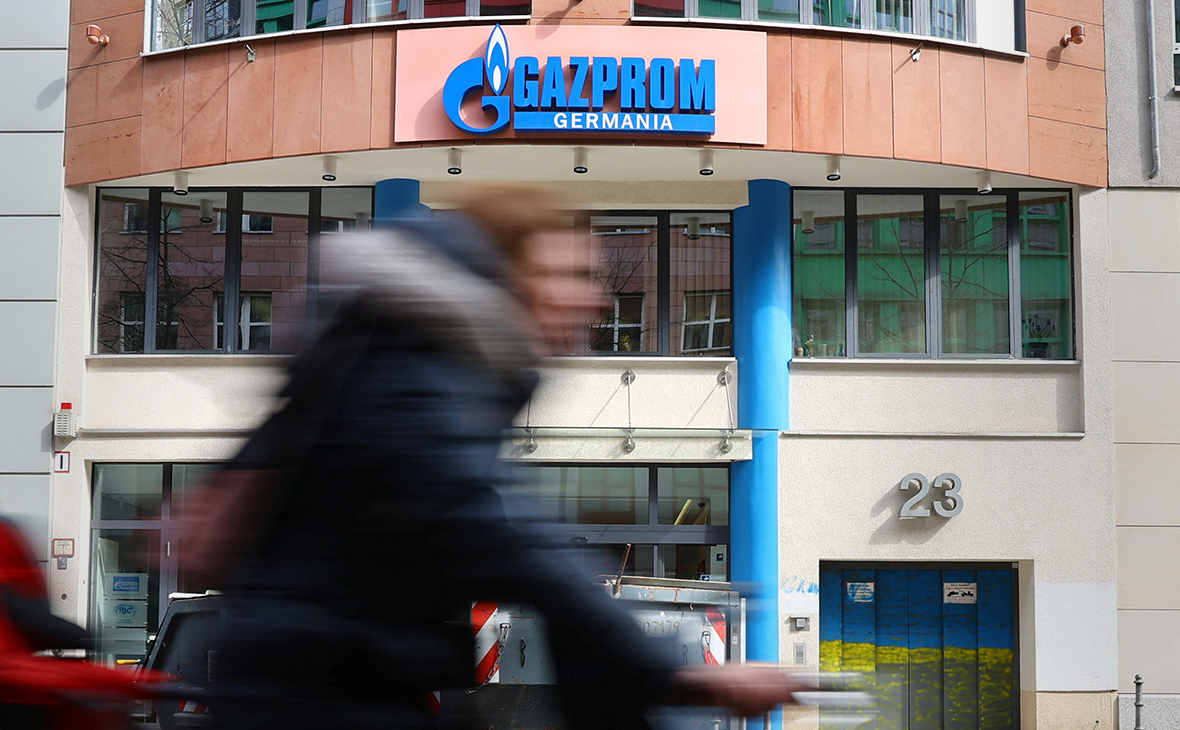 Federal Chancellor Austria Karl Nehammer threatened "Gazprom" transfer Haidach underground gas storage to other companies if he refuses to fill it. Nehammer stated this in an interview with the Kronen Zeitung newspaper.
"If the Russian" Gazprom " will not fill our largest storage, we will take it for other suppliers,— he said.
The publication clarified that it was the Haidach UGS facility in Salzburg, which is currently de facto empty.
UGS facility Haidach is operated by Astora GmbH— a subsidiary of Gazprom Germania. At the end of March, Gazprom withdrew from the capital of the German Gazprom Germania (its sole founder is OOO Gazprom Export) and all its assets. Later, Gazprom Germania and Astora came under Russian sanctions, after which the Vice-Chancellor of the Federal Republic of Germany, Minister for Economic Affairs and Climate Protection Robert Habek said that the "daughters" Gazprom Germania stopped receiving gas.
The chancellor announced plans for the first time in the country to create a "state strategic reserve" gas in UGS facilities and proposed to act on the principle of "use it or lose it". If Gazprom will not pump gas into the storage, other companies will do it, he explained in an interview with Kleine Zeitung.
RBC sent a request to a representative of Gazprom.
Read on RBC Pro Pro How an accountant created India's largest bank for the poor at a cost of $6 billion Who's at Most Risks Pro Articles The Checkered Bag Ghost: Why Parallel Imports Won't Bring Back Shuttle Traders Pro Predictions Why CNN+ Shut Down and What Will Happen to Other Streaming Services : what awaits her in the future Instructions Pro "Already abroad, but I can recommend a friend": how to contain the outflow in IT Instructions
Earlier, the Austrian authorities refused to switch to the gas payment scheme proposed by Russia— for rubles. At the same time, the head of the Austrian energy company OMV, Alfred Stern, pointed out that the country is not yet ready to impose a ban on the import of Russian fuel due to the inability to provide the necessary level of gas supply. "I don't think we're ready for an embargo today. Unless we're willing to accept the consequences. Because you need to clearly understand one thing: our gas supply is provided not by our own production in Europe, but by supplies from Russia,— he said.
Contributions Authors Tags Subscribe to RuTube RBC Live broadcasts, videos and recordings of programs on our RuTube channel